Dr. Jason Berner
Kirby Reinecke, PA-C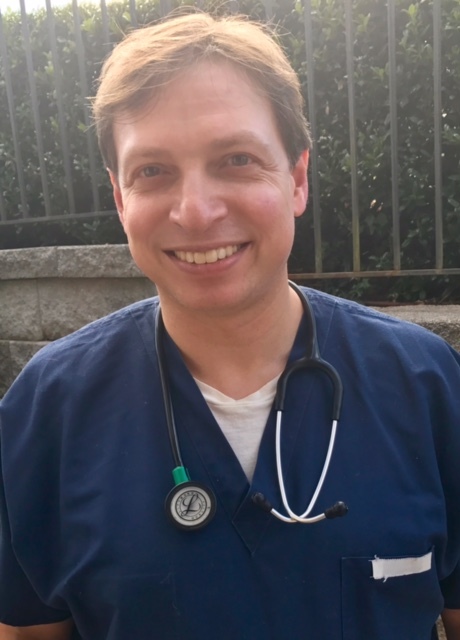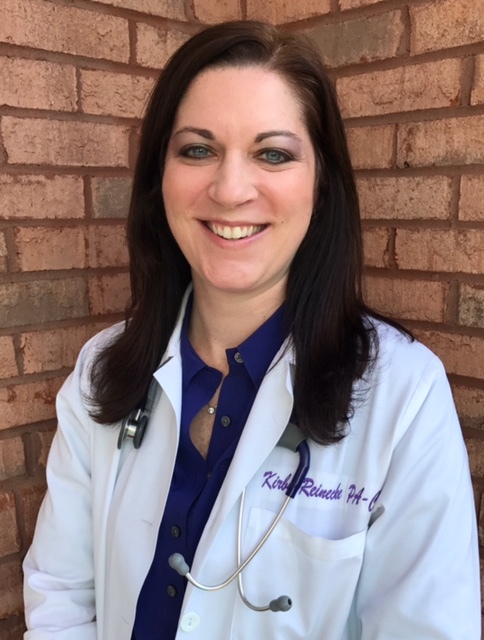 Dr. Berner is a board-certified Endocrinologist and CEO of Georgia Mountain Endocrinology. Dr. Berner graduated from University of Michigan with a BS in Chemistry and Cellular Molecular Biology. He is a member of the Chemistry Honors Fraternity Phi Lambda Upsilon. Dr. Berner completed his residency in Internal Medicine and Fellowship in Endocrinology at Emory University.

 Dr. Berner co-authored two chapters in endotext.com including, Immune System Related Effects on the Endocrine System. Recently he co-published a paper regarding a​n unusual weight lifting technique in the treatment of osteoporosis, titled GW- Research: Osteoporosis Reduction in Pre and Post Menopausal Women Using a High Intensity Exercise Program. 

Dr. Berner has given multiple talks for Northside Hospital and Piedmont Hospital to the general public regarding treatment of diabetes, thyroid disease and weight loss. He is well-versed in treating all general endocrine conditions but has considerable expertise in treating diabetes and thyroid disease. 
Dr. Berner is a member of The Endocrine Society, The American Association of Clinical Endocrinologists, The American Diabetes Association, and The American Chemical Society.
Outside of work, Dr. Berner enjoys working out, watching University of Michigan football, and participating in general trivia. 
Kirby is a nationally board-certified Physician Assistant with Georgia Mountain Endocrinology. Kirby graduated from University of Georgia  with Honors. She then went on to complete her Masters in Medical Science at Emory University. While at the University of Georgia, she was accepted into the Phi Beta Kappa Honors Society and was part of the Pi Alpha Honors Society while at Emory. 

She has worked in Internal Medicine and Primary care for almost 6 years prior to joining Georgia Mountain Endocrinology in September 2015.

Kirby is a member of American Academy of Physician Assistants. In 2012 she was also nominated for "The PA Service to the Underserved Award" by The American Academy of Physician Assistants. 
Outside of work, Kirby enjoys spending time with her husband and two boys. She also enjoys being outdoors, church, and spending time with her whole family. 
Kirby is a native Georgian and is proud to deliver quality and compassionate care to the wonderful patients she serves in the community. 
Sheri Buckley, NP-C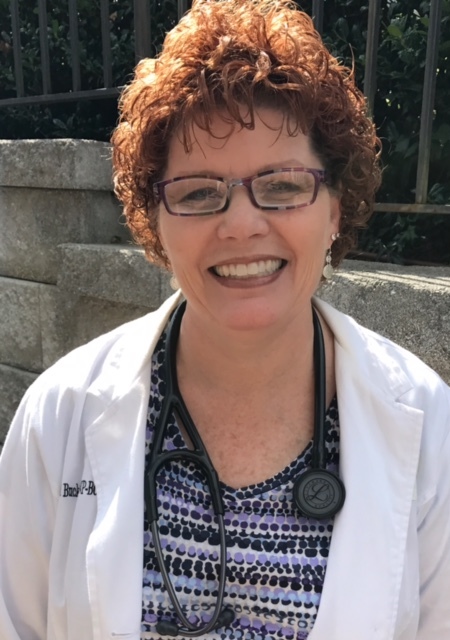 Sheri is a Board Certified Adult and Family Nurse Practioner. She attended nursing school in Savannah, Georiga.  She later attended University of Alabama at Birmingham for her Masters of Science in Nursing and again for her Doctor of Nursing Practice. She also received her Post Master's Certificate from University of Massachusetts at Boston. ​​
She has a vast knowledge of medicine as she worked in adult medicine, ICU, cardiovascular ICU and hospice. 

Sheri is also a member of American Academy of Nurse Practioners, National Association of Nurse Practions in Womens Health, Preventative Cardiovascular Nurses Association, American Association of Critical Care Nurses, Golden Key Internaltional Honour Society, and Sigma Theta Tau International Honor Society of Nursing. 
She and her husband enjoy the spending time in the moutains with their twin boys and participating in Boy Scouts. 
Kathy Davis, NP-C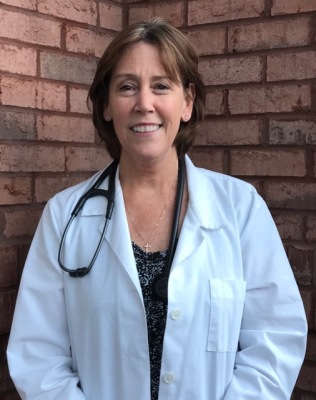 Kathy is a Board Certified Family Nurse Practioner. She attended Nursing school at Boston College School of Nursing and received her Masters of Science in Nursing from Georgia State University. 

Kathy has been a nurse since 1983 and has  experience working in Emergency services with Children, as well as over 13 years of exerpience  with Diabetes.

She at also works at Childrens Healthcare of Atlanta (CHOA) as the Diabetes Program Supervisor since 2013 and has worked at CHOA since 1986. She is also a certified Diabetes Educator.
She is involed in the diabetes community including participating with Camp Kudzu and collaborates with JDRF. She is  also an approved trainer for Georgia's Bright from the Start Diabetes Program.
Kathy has received awards including The Daisy Award, The GAADE Patricia Babin Memorial Scholarship Award, and was a Golden Apple Award Honorable Mention. 
Outside of work, Kathy enjoys spending time with her husband, three boys, and her Golden Retriever "Chipper".
Lauralie Korey, PA-C